Have you ever wondered as to why an increasing number of individuals drool over fantasy paintings or science fiction? Well, we admire these genres because they successfully manage to provide us with a glimpse of another world, which is quite different from the one we are currently living in.  When we try integrating the said aspects while designing outfits or architecture, it provides an enriching experience to both the creator and user.
In the following write-up, I have chalked down certain essential tips to design sci-fi apparel. Readers out there are requested to buy some time and take a close look at the below-mentioned pointers.
Prior to drawing anything, you must have a clear idea about the scientific character and the world to which it belongs. Is your character rich or poor, reserved or outgoing, artistic or technical? Is the world you are trying to portray grim or idealistic, technologically augmented or confined to the past? Doing this would make your work easier and let you handle all decisive moments.
Experiment with varied ideas before arriving at a decision. Most of the top-notch designers start their work on a silhouette and emphasize upon the outlines. They draw a lot of abstract shapes and try combining them to see if they can shape into something as definite as a dress. After this, the professionals use edges to indicate the details, especially if the outfit is a complex one.
While in the previous stage, you need to work with the outlines, now it is time to move on and fill in all details. Most of the designers use a fresh silhouette but try remaining true to the base. The best way to do so would be through locking the edges. Make sure to progress keeping in mind the initial conception of the character. It is important to define all the prime shapes during this particular phase.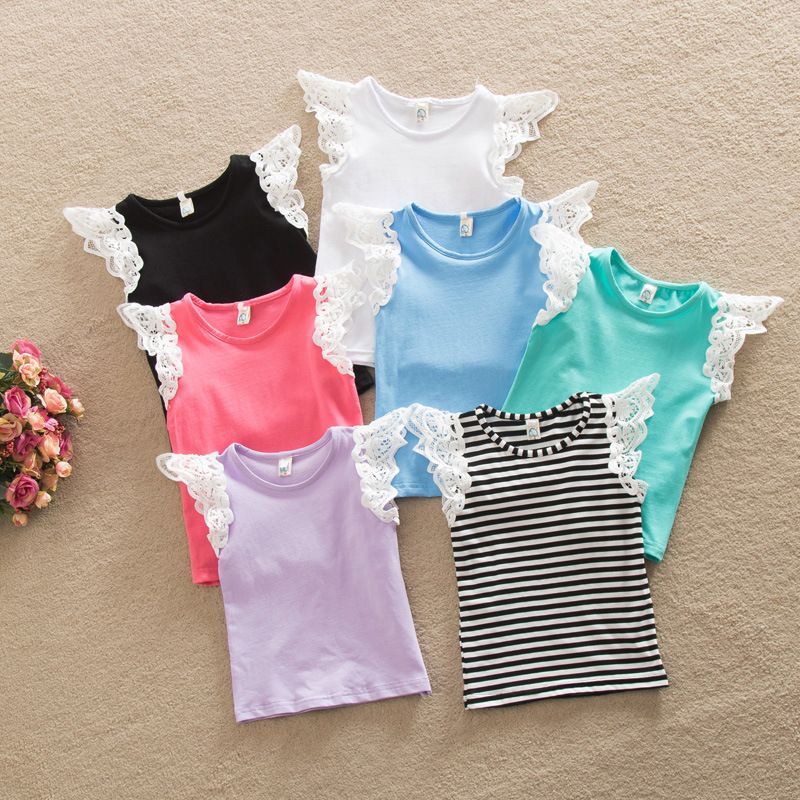 Well, now you need to enlarge the designed sci-fi apparel by getting rid of the opacity and creating new layers. It is in this stage that designers try sketching and use desirable colors beneath the lines. A feel similar to that of the science fiction world would only be created if you utilize a bit of drama while providing the final edge.
The stated designing tips would let get an outfit with the right sci-fi feel. However, when you are creating something avant-garde or futuristic, make sure to leverage on your innovation as the outfit must not resemble the ones that we usually see on the streets. Designers are required to take a step out of their comfort zone and create shapes that are unexpected and strange.